Hello ERN2!
As the calendar turns to 2022, I'd like to share some thoughts about where we are going.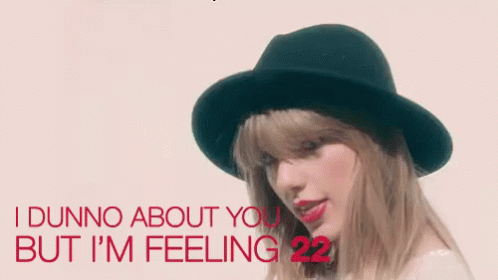 First, an Update…
ERN2 now has six scholars (including Kent, our manager) and we'll be adding four more in the next week or two.
Our focus right now is to find scholars that first and foremost just love to play.
By January 15, I will have funded 10 total scholarship teams.
We Are New…But We Have Big Plans
I invite each new ERN2 scholar to consider this:
As you achieve success, ERN2 achieves success.
The more success you achieve, the more scholarships ERN2 can create.
The more scholarships ERN2 creates means more and more people can earn together.
This beginning is just scratching the surface.
Keys to Success
There are three keys to success for ERN2 members to grow right now:
Humility
Open Communication
Focus on Daily SLP
Humility
As a gamer, there might be a temptation to assume that skills from other games translate to Axie Infinity.
Be humble.
Be willing to learn.
Be willing to listen to experience & strategy from others.
Open Communication
We have a Discord server for one reason: to communicate with other ERN2 scholars.
I encourage each scholar to share:
what is working
what is NOT working
ideas
encouragement of others
The more we communicate, the faster we all learn.
Focus on Daily SLP
There is truly only ONE measure for success of an ERN2 scholar:
SLP per day
(Yeah, duh Matt — thanks for the brilliant insight!)
I know, I know. This is an obvious statement. SLP is how we earn together right? So of course everyone is focused on it.
Long term success comes from doing the right things every single day.
INTRODUCING…DAILY SLP SCOREBOARD
This is why I am asking every scholar to enter in their results to a new daily SLP scoreboard.
Yes, every day.
Sure, there are automatic tools that can pull results. And yes, I'll monitor those too.
Here's why I created this scoreboard:
"Great teams know at every moment whether or not they are winning. They must know, otherwise, they don't know what they have to do to win the game."

Chris McChesney, 4 Disciplines of Execution
We all want to win.
We all play differently when we keep score, right?
But when YOU add your SLP earned each day, you'll see patterns and be able to learn from them.
January Contest: 100 SLP Bonus
To kick off the use of the SLP Scoreboard, let's have some fun:
The scholar that has the most days of 150 SLP or more during the month of January 2022 will receive an additional 100 SLP.
If there is a tie, the scholar with the highest total SLP for the month will win the prize.
---
Good luck ERN2!
Here's to a prosperous New Year for each of you as we all grow … and earn… together.